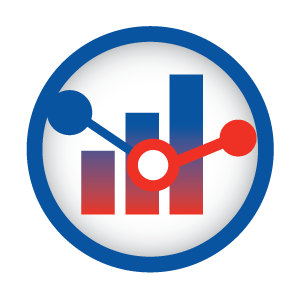 Energy management systems (EMS) are computer-based systems that measure your energy consumption and look for areas where there might be room to improve your energy efficiency.
The "brain" of a mechanical system for commercial buildings is the energy management system that controls it. Inn Tech provides a multitude of energy management solutions that support building owners with measurement and verification of their buildings energy usage including sub-metering and Building Management System solutions.
HAVE A QUESTION? WE CAN HELP.
From project lead generation, design & quoting, ordering & processing and more.