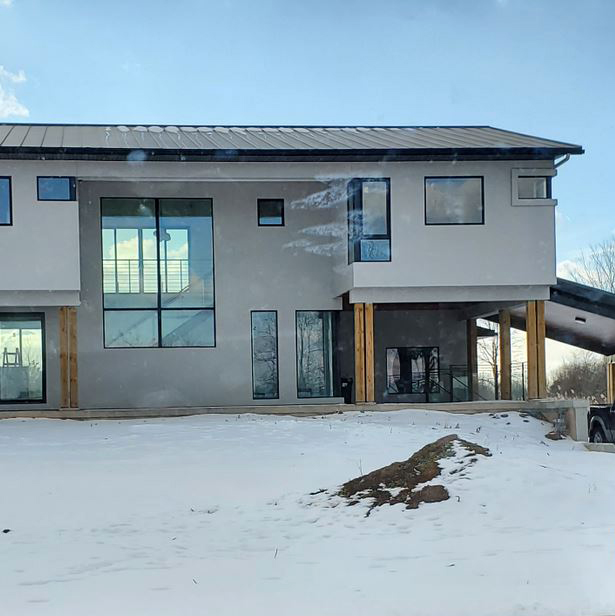 Application: Custom Home HVAC System Design
Solution: 5.5 Ton Daikin VRVIV-S & SkyAir heat pump system with mixed ducted and ductless fancoils
All electric heating/cooling solution with auxiliary heaters
Fully zoned solution using ductless ceiling cassettes for bedrooms and DZK zoning kit on ducted fancoils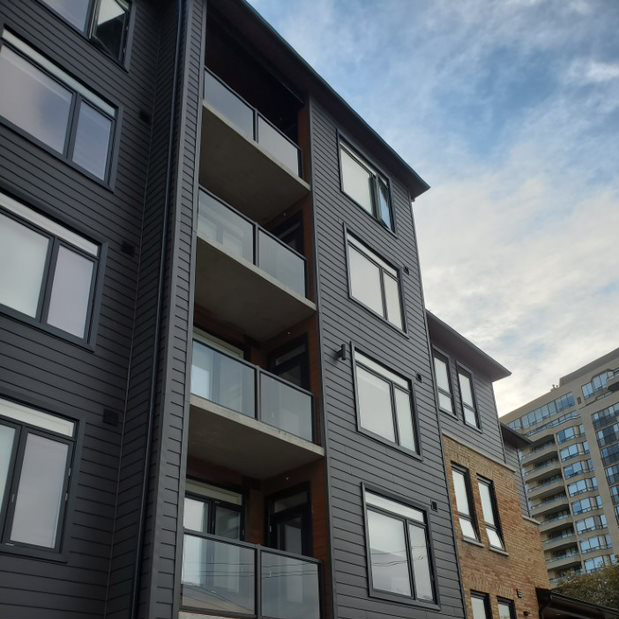 VENTILATION SYSTEM
DESIGN

Application: Conditioned make-up air for common areas in a 4-story condo
Solution: 5 Ton Daikin VRVIV-S heat pump system with 100% outdoor air processing unit
Compact, space saving design for ventilation using indoor high static slim ducted fancoil
Quiet and efficient operation using VRV Inverter technology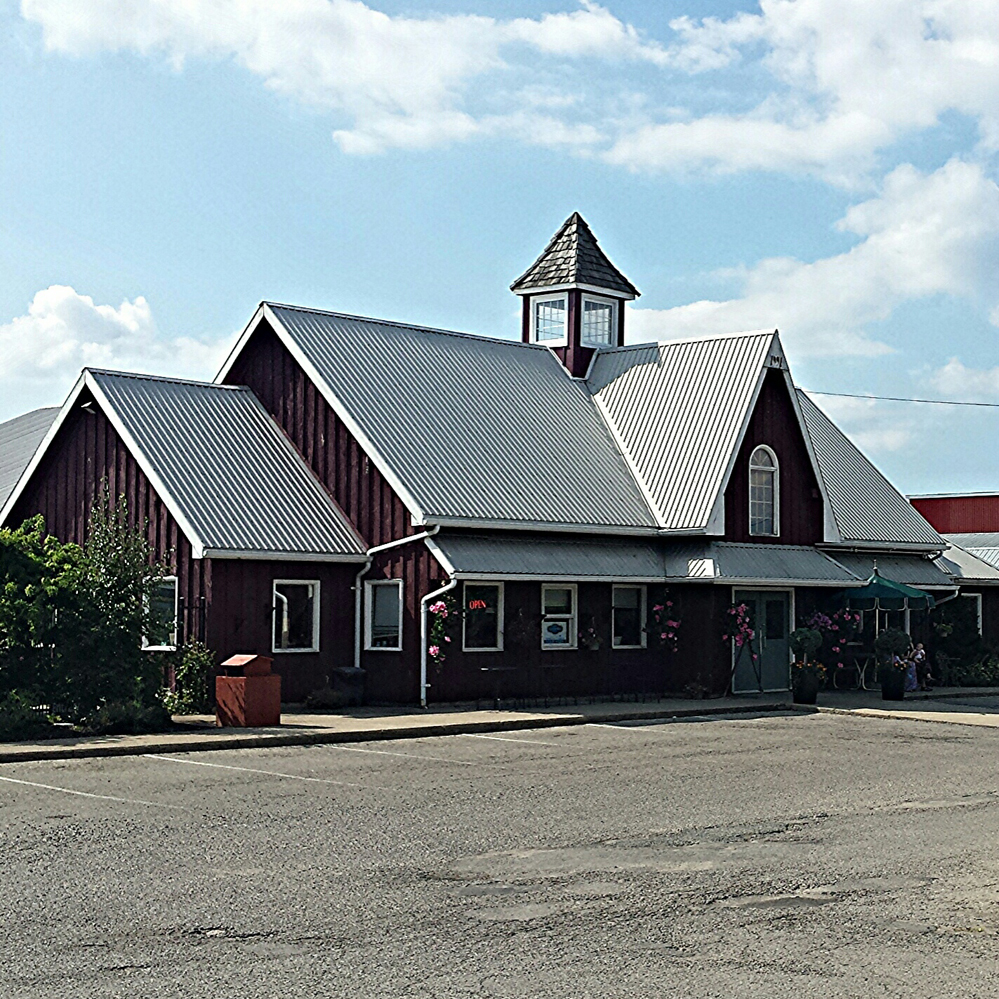 COMMERCIAL VRF
SYSTEM DESIGN

Application: Mixed-use – Bakery & retail space AC system replacement
Solution: 10 Ton Daikin VRVIV-S ductless heat pump system
Replaced existing ducted rooftop unit with ductless wall and ceiling mounted fancoils
Optimized comfort in retail and event space through strategic placement of indoor units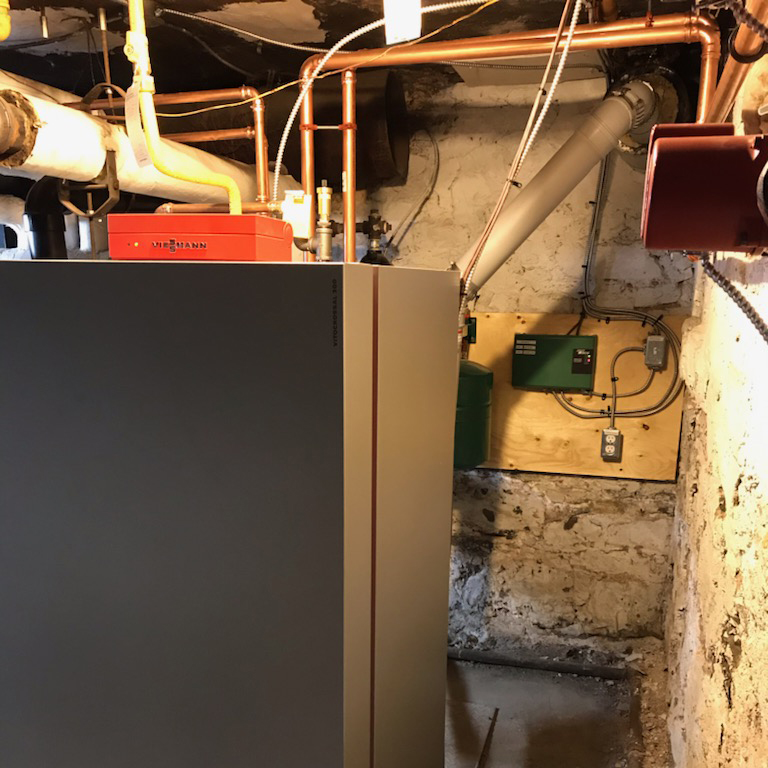 Application: Boiler room redesign in affordable housing multi-res building
Solution: 400,000 BTU/h Viessmann CU-3A high mass boiler system
Replaced original non-condensing boiler feeding 2 buildings with two, twin high efficiency condensing boilers
Redesigned boiler system to separate mechanical rooms for each building while tying them together through cascade control in case of failure.
HAVE A PROJECT? WE CAN HELP.
From project lead generation, design & quoting, ordering & processing and more.