Design Streams & Services
Our design services are broken up into three specific streams to make it easy for our partners to select the services that best suits their project.

We recognize that with innovative, non-traditional HVAC solutions, there needs to be support every step of the way to ensure installs go smoothly. For this reason, we involve our clients in the design process so that the system designed is practical and optimized for their installers.
For every project we provide pre-install training specific to the system being installed and post install commissioning. With InnTech design services, contractors can be confident in trying new, innovative solutions that sets them apart from the competition.
CUSTOM DESIGN SOLUTIONS FOR EVERY APPLICATION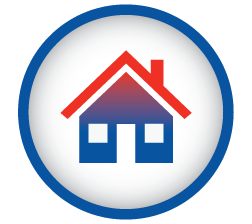 Residential contractors frequently manage multiple expectations (designer, builder, homeowner) on a project. This means spending more time project managing and longer project turn around times. Inn Tech's residential services allow residential contractors to lead the conversation and control the design element for your building partners. Inn Tech provides you with a broad range of design and technical support services to complete your project with confidence, while also managing the communication with all stakeholders involved. Whether you're looking for a duct design or you have a builder in need of an energy model for a performance package, Inn Tech has a solution for you.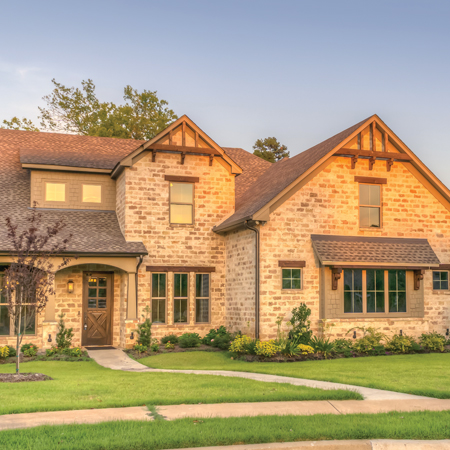 Heat gain/heat loss

Duct design & zoning

Ventilation system design

Hybrid heating system design and selection

In-Floor/Radiant design

Energy Modelling

Energy Audits

Performance or Prescriptive designs for permit
Deep energy retrofits and renovations

custom homes

high performance multi-residential buildings

performance package solutions for permit

hybrid heating systems – infloor radiant and ASHP integrated systems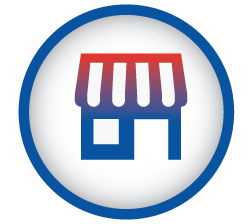 Mechanical contractors with service contracts in commercial facilities know all too well that sometimes it's best to replace equipment and redesign those old, energy sucking systems. Inn Tech provides services to help you redesign and select HVAC systems for your commercial business partners. While these retrofits can be costly at first, we can help alleviate the stress of first costs through utility incentive programs and our EMES commercial lease program.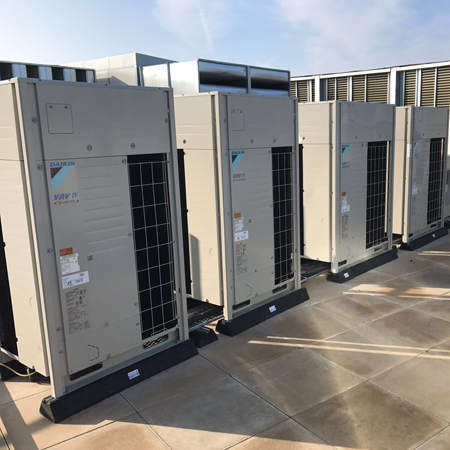 Heat gain/heat loss
VRF system design
Boiler system schematics & sizing
Radiant design and selection
Ventilation system design
Energy efficiency equipment upgrades
Utility incentive program applications
Commercial leasing and cash flow analysis
RTU to VRF conversions
Boiler system replacement and redesign
Unit heater replacements w/ radiant tube heaters
Dehumidification for grow rooms
ventilation system redesign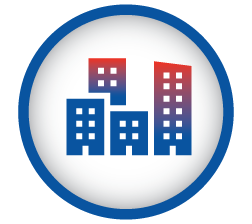 TURN-KEY ENGINEERING SERVICES
If you're a mid to large size mechanical contractor and are looking to expand your business into innovative, ground-breaking commercial projects, Inn Tech is here to help. We have partnered with engineering firms to provide a turn key solution, starting with feasibility studies to help kick start a project followed by full engineering design and selection of equipment. Our team of engineers have several years' experience in sustainable design to support your project partners.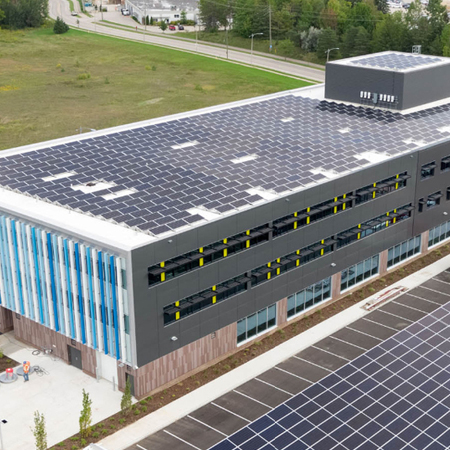 Feasibility Study: Energy audit and modelling
Existing building energy optimization
GHG Accounting
Incentive & Grant Proposals
Energy savings analysis
HVAC design: LEED/ZeroCarbon standards
Renewable energy evaluations (RETScreen)
Sustainable energy retrofit for municipality ice rinks
Zero Carbon building design
LEED building design
CO2 refrigeration systems
Watercooled VRF for hotels
HAVE A QUESTION? WE CAN HELP.
From project lead generation, design & quoting, ordering & processing and more.